Great British Gardens News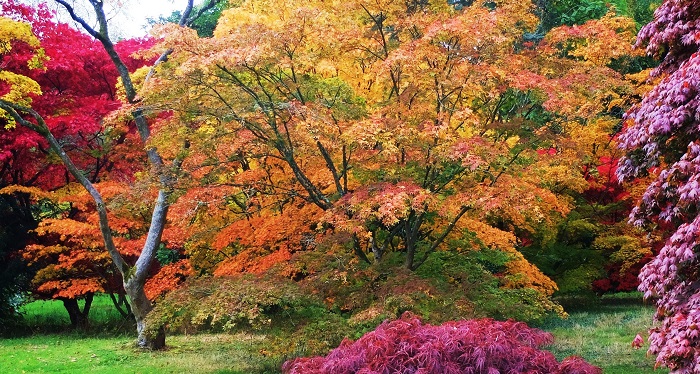 Amazing Autumn Colours at Westonbirt Arboretum. We have all you need to know about visiting this wonderful place.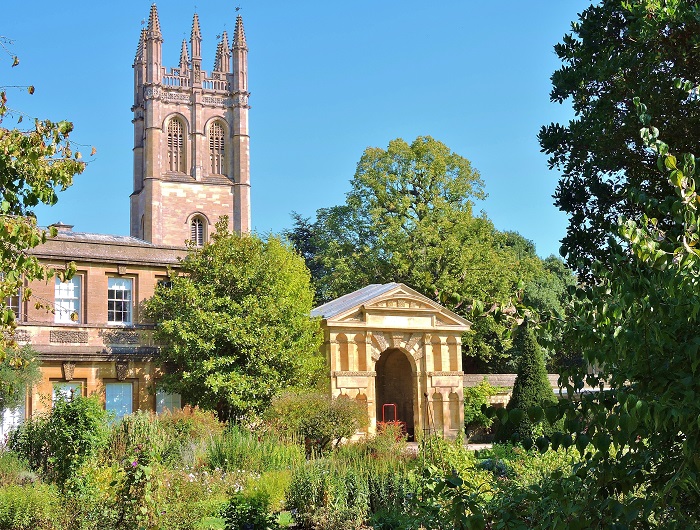 Did you know that we have been regularly posting virtual garden tours on our Facebook page over the last few months?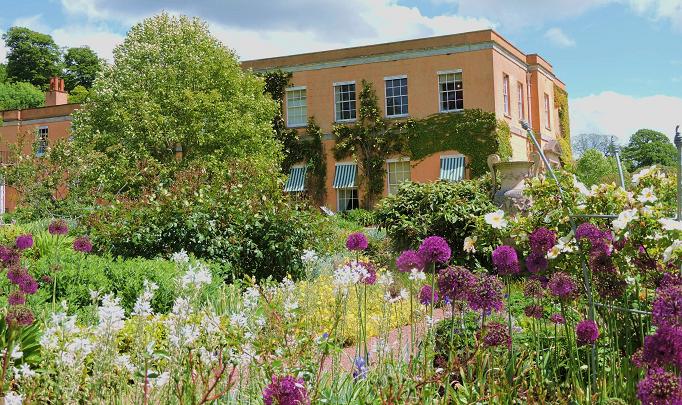 If you love visiting National Trust properties and places then this TV programme is for you!

Has Covid ruined your Garden Holiday plans this year? Find out how we can help in 2021.

Driftwood Garden in Sussex, a NGS gem in lockdown this year.
So, how has 2020 been for you? Geoff Stonebanks, owner of the smallest garden in our portfolio, tells us how it has been for him and his family.