Great British Gardens News
Four outstanding Hotels with beautiful gardens in the British Isles – find out more....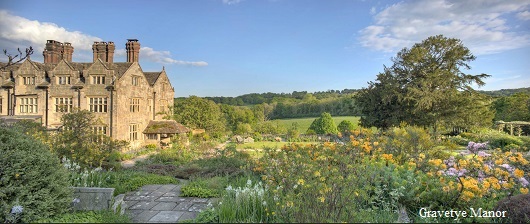 We have a wide range of amazing Worldwide Garden Tours for you in 2023 including:
How to find a colourful Garden to visit near you this Easter. We can help!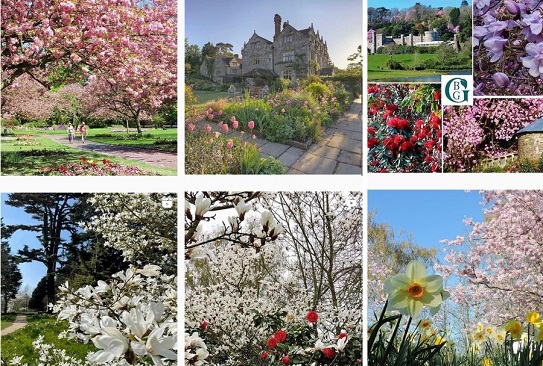 Time to plant Snowdrops in your garden – what should I do?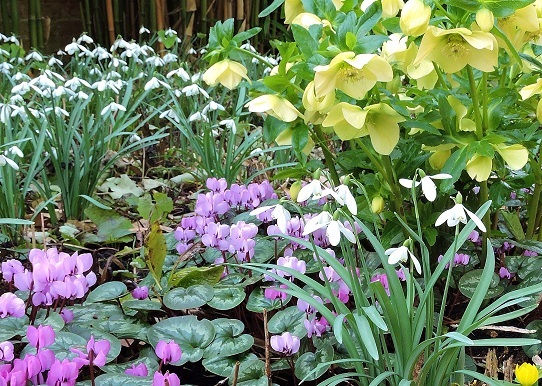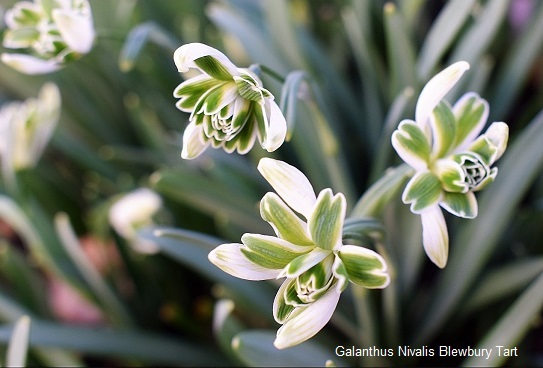 Amazing Snowdrop displays in the Cotswolds in 2022 - find out more!