Seasonal

Trewidden Garden, Penzance, Cornwall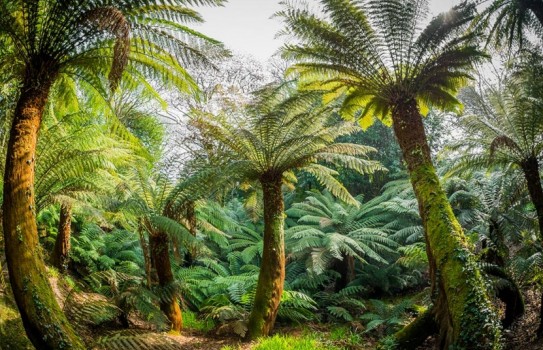 Trewidden Garden, Penzance, Cornwall
Trewidden Garden is a great place to see rhododendrons, camellias and magnolias in a semi wild setting.
Welcome to Trewidden a beautiful garden in Cornwall which is steeped in history as well as natural beauty. Just one of over 500 gardens you will find on our guide.

History - Originally planted by Edward Bolitho the owner of Trewidden House in the mid to late 19th Century. Edward started by firstly planting woodland cover before filling it with plants newly introduced from Asia and the Southern Hemisphere.
the 15 acre garden offers an unforgettable orchestra of colour throughout the year and particularly during the spring months.
A large yet peaceful and intimate garden with a maze of paths to explore. Dramatic tree ferns (one group in a small open cast mine) now said to be the best collection in the northern hemisphere
Rhododendrons, magnolias, camellias, magnificent shrubs, ancient tin workings, water features and year-round interesting and unusual plants.
The magnolia by the pond is Magnolia x veitchii 'Peter Veitch is a UK Champion tree and flowers in April.
We have included the garden in our Arboretums section, as there are a number of beautiful and unusual trees.
FAQS:
What is the best time to visit Trewidden?
The best time to visit is between March and June but the gardens are lovely in other seasons too.
Is the Garden National Trust?
No

Trewidden Garden Opening Times. Please see website.
Great Tearoom and Plant Sales.
Member of Great Garden Scheme
Season Ticket available.
Group visits by arrangement.
Contact
Telephone: 01736 363021
E-Mail:

This email address is being protected from spambots. You need JavaScript enabled to view it.

Website: Trewidden Garden
Address
Street: Buryas Bridge
Postcode: TR19 6AU
City: Penzance
County: Cornwall
Country: United Kingdom
Garden Location on a Map