Gardens to visit in Yorkshire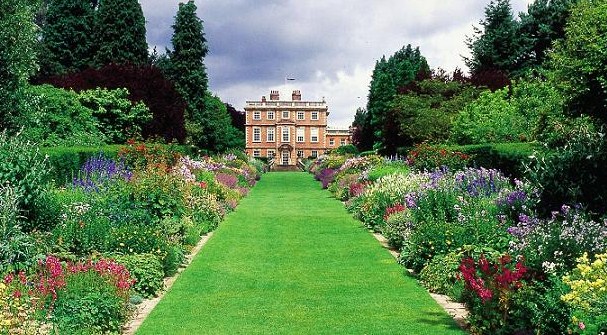 You will find many beautiful gardens in Yorkshire open to the public to visit which might surprise you. We list over 25 from cottage style gardens, to the more formal, and then informal.
The RHS is represented at Harlow Carr where the gardens were laid out around the bath house and in 1861 the site at Harlow Carr springs was described as a 'sweet secluded spot'.
Now you will find much to see with a large collection of moisture loving plants.
There are other great places to visit and you might want to take a holiday to ensure you miss nothing. You can stay in one of our recommended hotels or perhaps join one of our garden tours - just click on the holidays banner and order your brochure.