Gardens in Wiltshire, near Salisbury, Chippenham, Swindon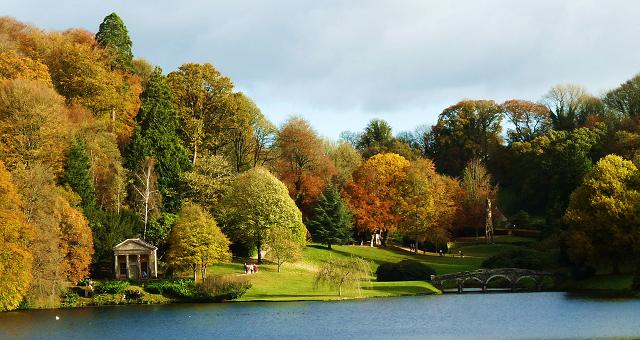 Historic Wiltshire full of history with many places to see and gardens in Wiltshire to visit.
We list the finest landscape garden in Britain - Stourhead, as well as 14 others which will take your breath away.
You will also find historic monuments like Stonehenge but we believe Avebury is even better with a vast stone circle, where you can touch the stones. You will also be able to visit the beautiful Avebury Manor with its fine gardens.
You cannot do justice to this county in one day, so why not have a few days or a week away staying in one of our recommended hotels.
You will need a car to see most of the gardens but you can always join one of our organised guided tours, with departure points around the UK including London.
The major towns in Wiltshire are Swindon, Chippenham and Salisbury both of which are good bases for your travels.