Gardens to visit in Surrey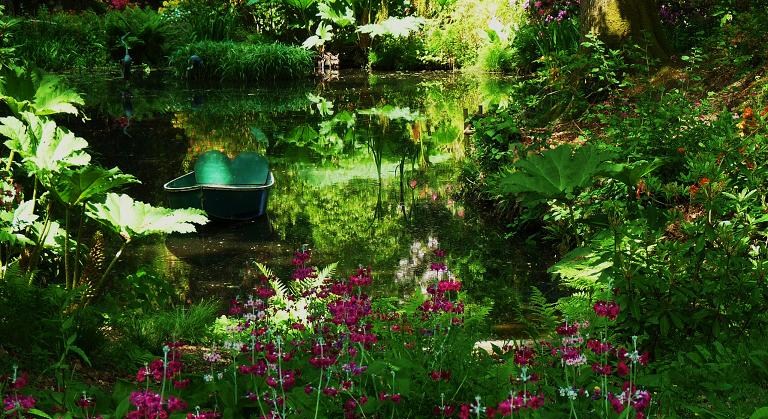 Surrey is the perfect place to visit some of the best gardens in England. Just outside London the county has beautiful countryside, with hills, river valleys, historic houses and much more. Just 15 minutes or so from central London it is the perfect place to explore.
Surrey is home to RHS Wisley which covers over 100 acres, this is the place to go for great ideas any time of the year.
Ramster although not well known is like going back to the 'fifties' with beautiful colours in Spring and early summer.
We also list many other gardens plus hotels nearby including many in the towns of Guildford, Dorking and Woking.

When is the best time to visit the great gardens in Surrey?
The best time to visit gardens in Surrey is between April and October.

If you are an overseas visitor you need not travel far from the capital. Why not join one of our organised tours to gardens to other parts of the country we have departure points in London and the tours last from several days to a week and can fit into your overall itinerary. Why not order one of our holiday brochures.