Gardens to visit in Northumberland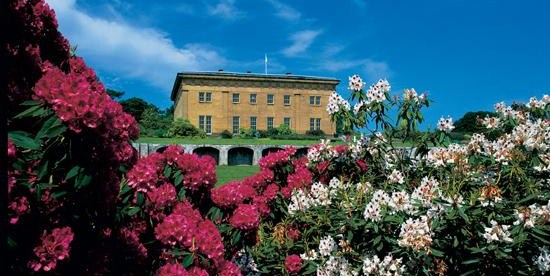 Wonderful Northumberland, with rugged hills and coastland with sandy beaches, as well as historic houses and many beautiful gardens to visit. If you have never been here then this is the year to go!
The Alnwick Gardens is one of the most famous in gardens in England and re-opened to the public after a multi million pound makeover. It includes the Grand Cascade, like no other.
Look also at the other places that we suggest for your days out including Cragside House which was the first to have electricity.
We have plenty of recommended hotels and places to stay for you.