Gardens to visit in Norfolk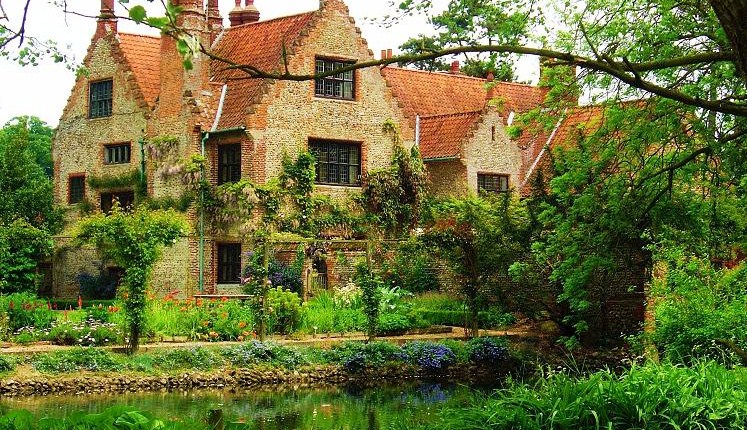 Norfolk with its beautiful countryside, stunning coast, historic towns and villages also has a great selection of gardens to Visit and we list 15 of the best. You need to spend at least a few days here to see all that the county has to offer and we would recommend that you take a break in one of our recommended hotels although it is also good for a day out.
What a choice of gardens we have including The Old Vicarage which has been developed over the year and has featured many times on TV. If you visit Norwich make sure you see the Plantation Garden.