Gardens to visit in Herefordshire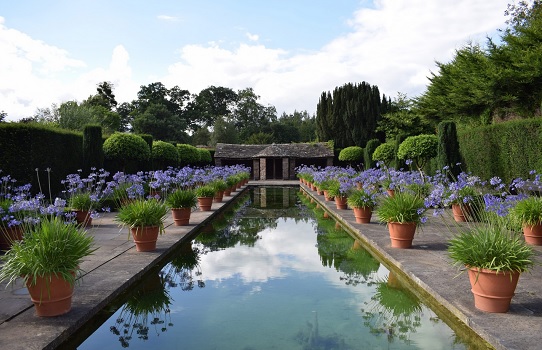 Why not visit gardens in Herefordshire is one of England's quietest counties. It is beautiful with lovely rolling countryside and hills. It is also a great destination for a holiday with plenty to see and do. Hereford Cathedral should be on your itinerary.
The gardens include Hampton Court a modern garden around a historic house. Do not confuse however with Hampton Court London. Have you heard of Bryans Ground if not then take a look at the listing.
This is a great place to take a break away from it all and if you want somewhere to stay, check out our garden hotel listings on each page.