Gardens to visit in Herefordshire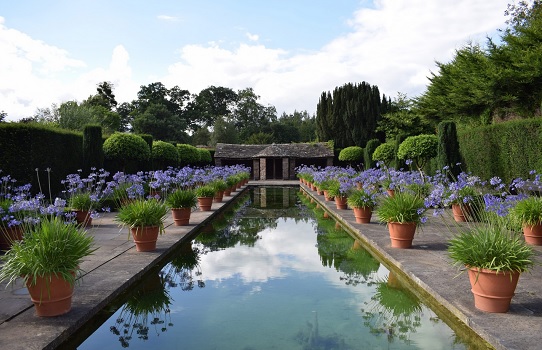 Why not visit the rural gardens of Herefordshire on your day out, one of England's quietest counties. Boasting beautiful scenery with lovely rolling countryside, it is a great destination for a holiday with plenty to see and do.
Hereford Cathedral should be on your places to visit itinerary as should Hampton Court Castle (not to be confused with Hampton Court Palace) which has numerous water features set in formal gardens around a crenellated historic house.
Herefordshire is a great place to take a break away from it all and if you want somewhere to stay, check out our garden hotel listings on each page.