Dog Friendly Gardens near me
Dog Friendly Gardens near me to visit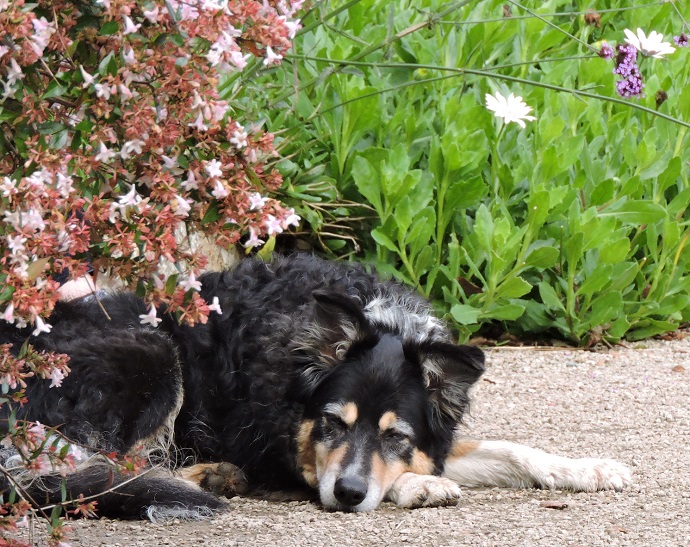 If you are looking for dog friendly beautiful gardens or places to visit then you have come to the right place. Please visit the Garden's own website to double check just in case the garden changes it's rules.

Not many National Trust properties open their formal gardens to dogs, but often allow them in the adjoining estate. However please bear in mind that most car parks do not have shady areas available and if they do the spaces are quickly taken.

We would love more gardens to become dog friendly, but I can understand why they are reluctant to do so. So please follow these informal rules.
No more than one dog per visitor.
Dogs to be kept on short leads.
Encourage your dog to do its jobs before entering the garden.
Make sure you have enough poo bags.
Consider other visitors.
So enjoy your visit and please send any feedback about positives and negatives on your garden visit.