Gardens to visit in Devon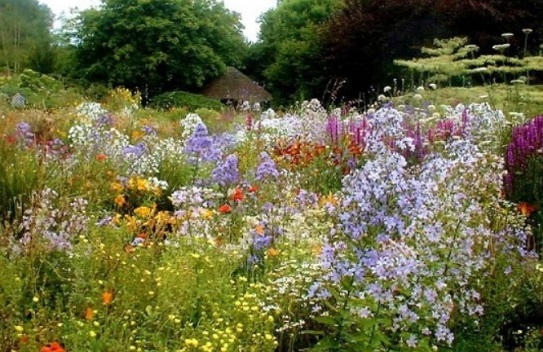 Devon is one of Britain's National Parks full of beauty and romance. Not only does it include Dartmoor and part of Exmoor it has 2 stunning coastlines. The north coast can be rough and wild but the south coast is much more gentle but both have lovely sandy beaches.

There are many historic houses and gardens to visit in the county including the RHS Rosemoor Garden, Killerton House, and Coleton Fishacre - A beautiful 24 acre garden created by Rupert and Lady Dorothy D'Olyly Carte (Gilbert and Sullivan) in the 1920s which lies in a stream fed valley above the scenic Devon Coast. We have gardens near Exeter, Plymouth and Barnstaple and other county towns.

When is the best time to visit Gardens in Devon?
The best time to visit Gardens in Devon is between mid March and October

Dog friendly Gardens in Devon?
We detail gardens which are dog friendly in Devon

Garden Holidays in Devon?
Click here for Garden Holiday brochure

You can use our guide to plan your journey and we also list many places to stay.