ENGLAND

Berkshire - Amersham

Buckinghamshire - Milton Keynes


Update My Listing

Please email ameded description and images to info @ greatbritishgardens. co.uk (please re-type)


Image size no more than 1mb each, landscape style for main image.
Description plus details such as - disabled access, refreshments, plant sales, gift shops, whether or not dog friendly - around 100 to 300 words preferably in bullet form.
Please ensure description is not duplicated on other websites.
We no longer publish detailed opening times because of the ongoing Covid situation. We ask people to click through to your website for these details and prices.
Please telephone 01666 825390 with any queries.

Finally we do ask gardens to return a link to us at https://www.greatbritishgardens.co.uk using one of logos below.
This helps all the gardens on our guide including yours and also acts as an accreditation.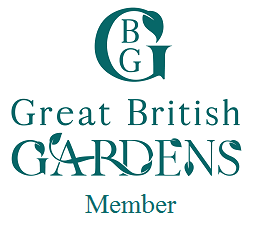 Reach thousands of Garden Lovers with your products, services and accommodation for a modest fee.
You can now advertise your products and services on Great British Gardens.

NEW APRIL 2021 - Showcase your Garden on our Facebook Page www.facebook.com/greatbritishgardens . 6 Images throughout the day with direct link to your website. We estimate your images will receive between 5,000 and 10,000 likes and be viewed more than 100,000 times. Price £150 contact us on 01666 825390 or email us at info @ greatbritishgardens .co.uk (retype )

Statistics :
Website - Our website guide attracts up to 60,000 visitors and 200,000 page views a month.
Social Media
Facebook - 100,000 followers and highest engagement per post than any other gardening website.
Facebook Group - 30,000 members
Instagram - 130,000 followers, growing by approx 5,000 a month

Advertising rates -

Side Banners: 250 by 250px jpg - Home Page / County Pages - Desktop only
All pages on desktop, approx. 600 - £500 monthly.
County page of your choice £30 monthly - minimum 6 months.

Example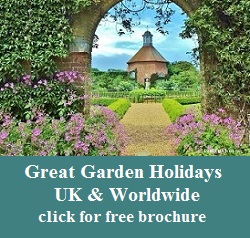 County Pages - at top of county pages. Smartphones and desktops.
Banner 520 by 150 px jpg.
£50 per month - minimum period 3 months. Gardens and Garden Centres only.

Example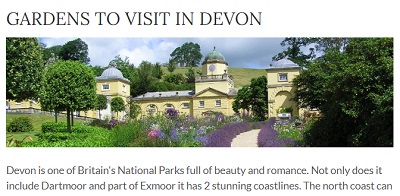 Garden Directory - choice of Directory and Shop or Garden Centres and Plant Nurseries
Banners 250 by 125px jpg - Desktops only
£30 monthly - minimum 6 months

Example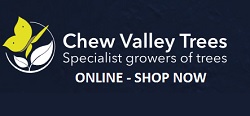 Hotels and Bed and Breakfast
List your property on a garden or garden pages of your choice. £20 monthly minimum period 1 year.

For details please email [email protected] or telephone 01666 825390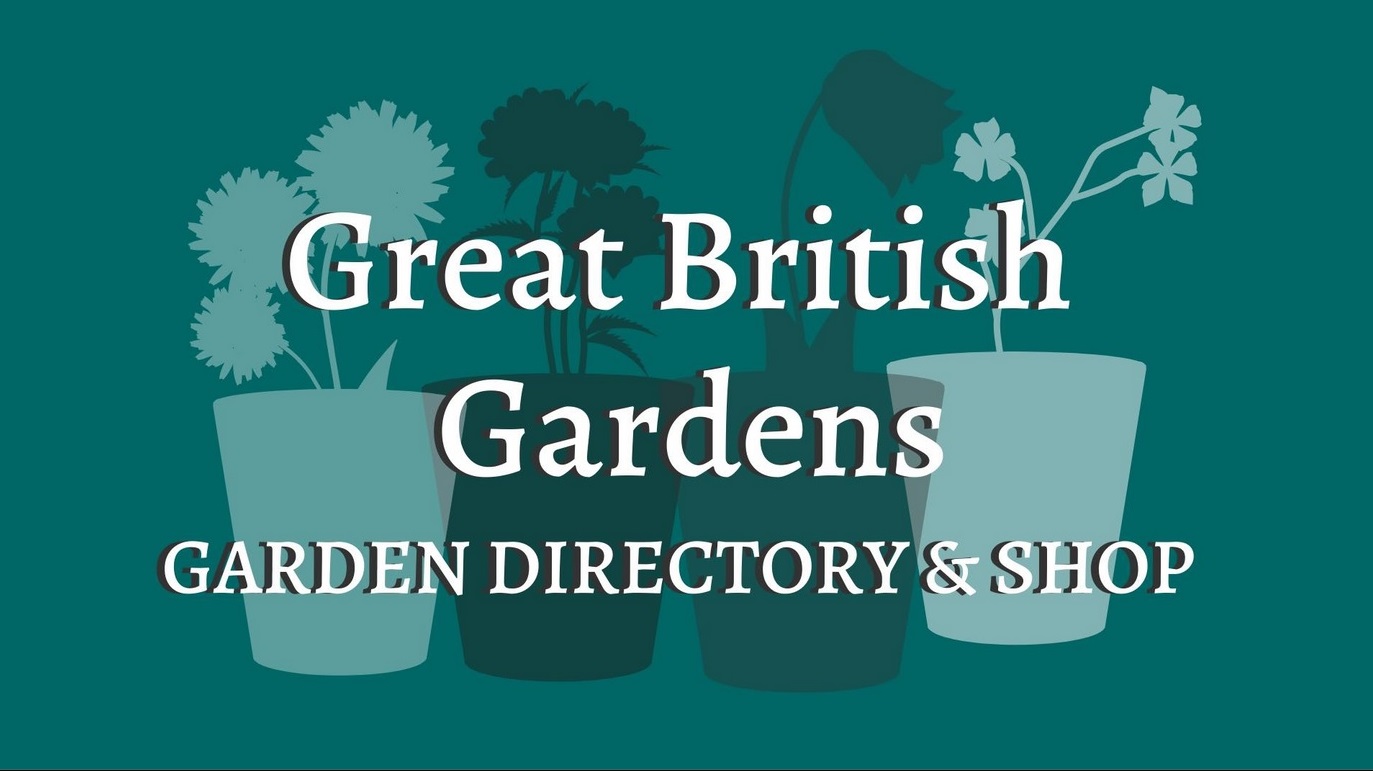 Welcome to our new Gardening Directory and Shop. Here we showcase the best gardening products including pots, gardening footwear, clothes, gifts, garden services and much more.


We would love you to showcase your products, services, etc, on our guide which has an audience of around 750,000 users. Just email a banner jpg 250 by 125px to [email protected].
Our charge is just £100 a year, which we will invoice once your banner is live.


Ceramics, Pottery, Tubs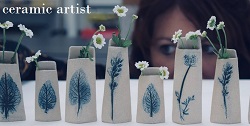 Food Specials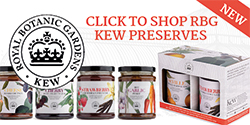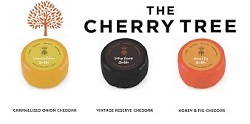 Footwear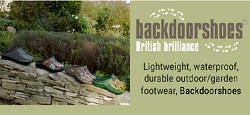 Garden Design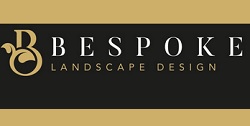 Gardening Machinery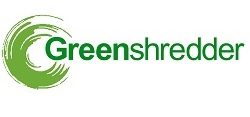 Garden Architectural Heritage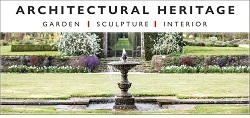 Irrigation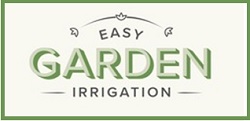 Natural Gardening Products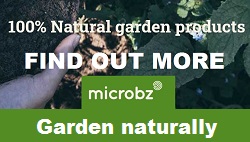 Plant Accessories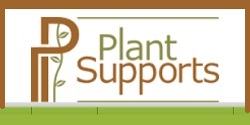 Royal Horticultural Society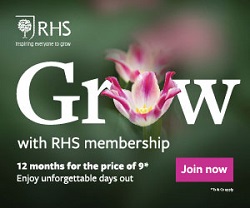 Water Features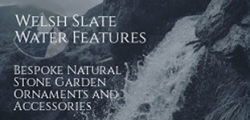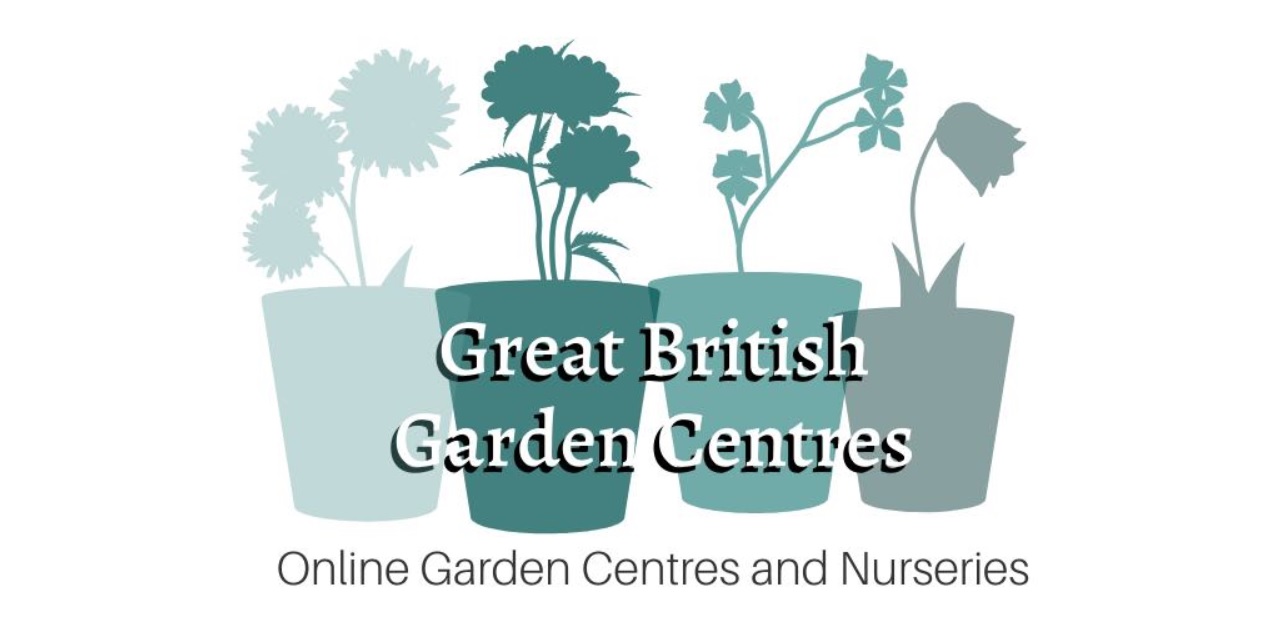 We list Garden Centres and Plant Centres and Nurseries across the British Isles near to you and me.
At the moment many of the centres offer online delivery services which is great when you are looking for specialist plants.
Remember to support your local plant nurseries near me and you, not all can take online orders but many will take telephone orders and deliver.

To showcase your Garden Centre, Plant Centre or Nursery on our guide (which has around 750,000 visitors annually) please email a jpg banner 250 by 125 jpg [email protected] .
We charge £95 a year, which will be invoiced once your banner is live.

Cheshire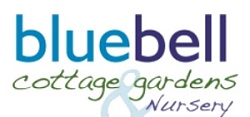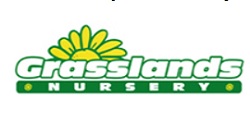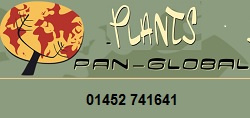 Hampshire