Our Facebook Group has over 30,000 followers from all parts of the world.
Each Monday is International Group Day when overseas followers can post their images.
One of our latest posts comes from Kiss Zoltánné Androsovits Petronella who has 42 difference japanese maple in her garden, in Hungary.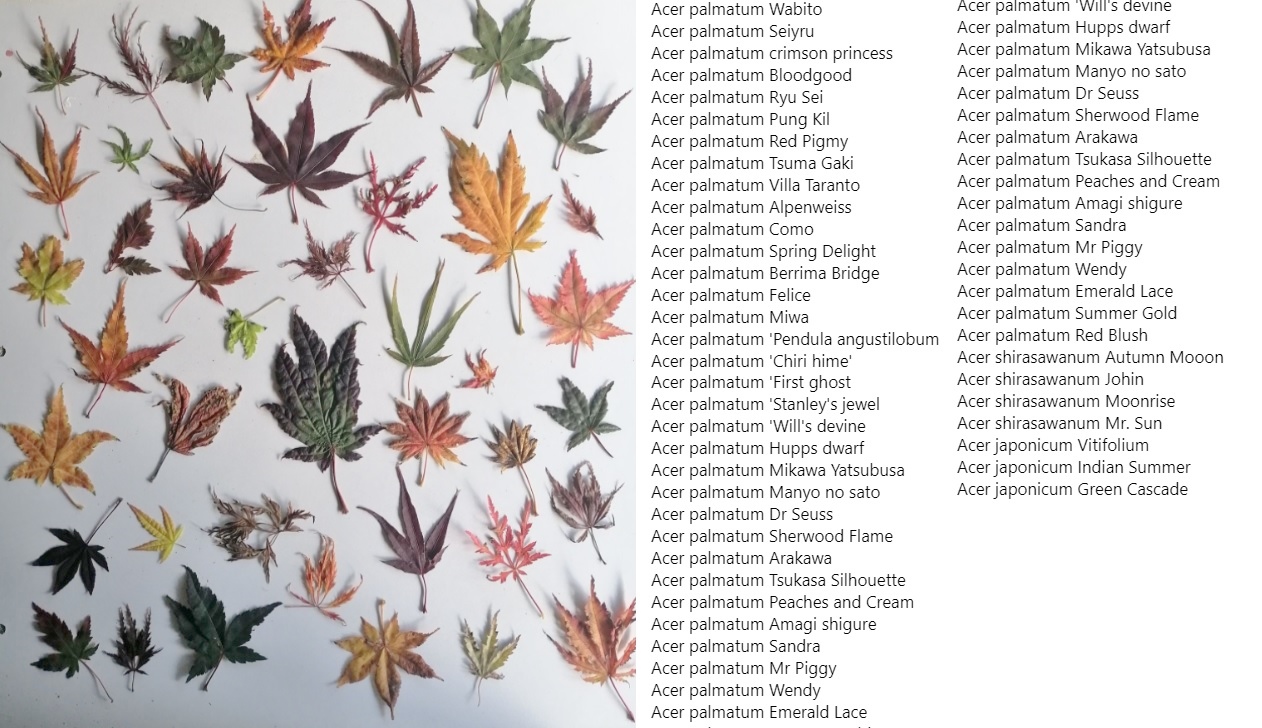 Here is a beautiful image from Claudia Welcome a Facebook Group Member in Oregon, USA.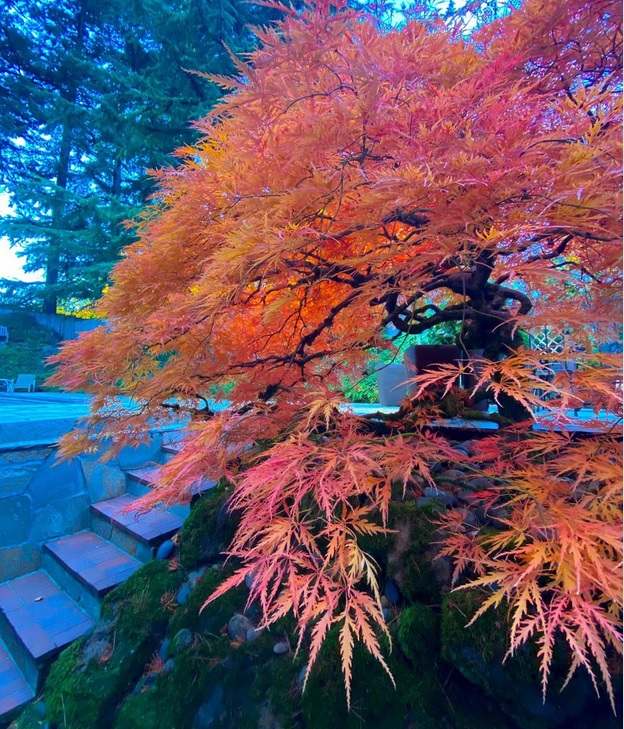 This is a paid membership Group with a joining fee of £5. All fees from 12 November will be paid to the National Gardens Scheme Charity (less Pay Pals processing fee of £0.45)