Amazing Autumn Colours at Westonbirt Arboretum. We have all you need to know about visiting this wonderful place.
Westonbirt Arboretum near Tetbury in Gloucestershire is one of the finest Arboretums in the world. From early October the trees change colour with amazing tints of yellow, gold, pink and red.
The Arboretum is still open but this year beacause of Covid you will need to book ahead.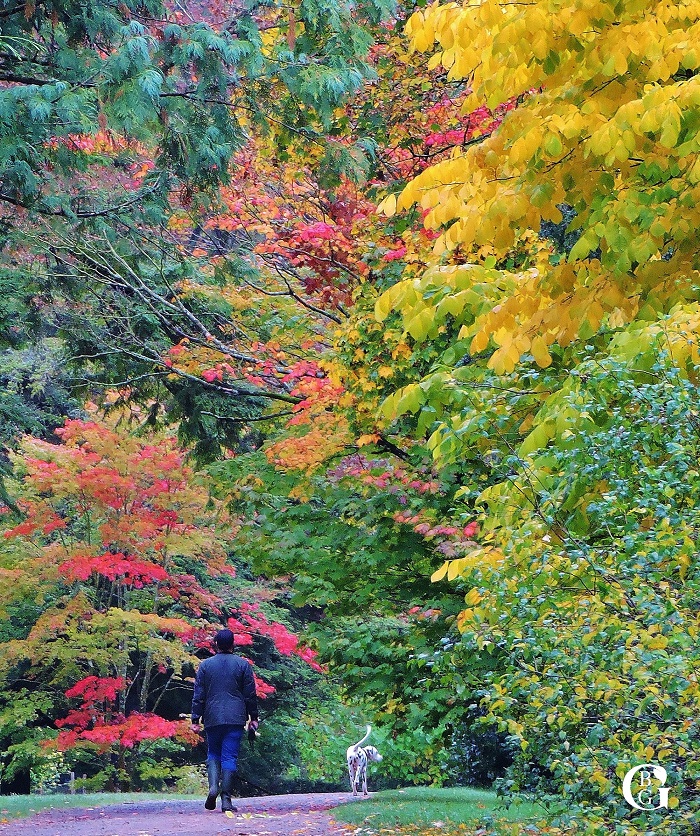 Your questions answered.

FAQS
What is the best time of year to visit for Autumn Colours - We would suggest October to mid November.
We see that there are 2 parts to the arboretum - which part is best?. Both are great and in the Silk Wood you can take dogs. The main part of the arboretum is more extensive for Autumn colours but is also more crowded.
Is the arboretum family friendly? Yes - there is a magnificent suspended treetop walk and other areas for kids. The arboretum is much more about the Natural World.
Can I get to the Arboretum by Public Transport. If travelling from London suggest taking train to Kemble Station (direct from London 1 hour 15 minutes) then Taxi to Westonbirt (20 minutes) - approx taxi cost £30 each way. Alternatively Bus 69 from Stroud to Westonbirt Arboretum takes around 1 hour.
Places to eat - there is a good restaurant, outside seating only for safety reasons.
Footwear - there are good paths and walking shoes will be suitable, however for those people who want to wander off the paths to get closer then we would recommend boots.
How long will it take me to see the Arboretum. Allow up to 2 hours for the Old Arboretum and the same for the Silk Wood Arboretum.
Best time of day to go - to avoid queues we recommend to arrive by 10AM, however a good time of day to arrive is around 3PM when people start to leave.
Disabled access and facilities - Excellent access all facilities. Mobile Scooters and wheelchairs available by prior booking. Wheelchair friendly paths. Flat ground in Old Arboretum.
Closures - The arboretum may have to be closed at short notice in the event of dangerous weather.
More information and to book tickets for Westonbirt Arboretum click here.
Hotels and places to say near Westonbirt Arboretum
Where is the best place to stay near Westonbirt?
We list a full a full range of hotels and places to stay near Westonbirt with guest reviews. The Hare and Hounds is closest around 0.8 of a mile away. It is rated 9/10 and 'superb' by Booking.com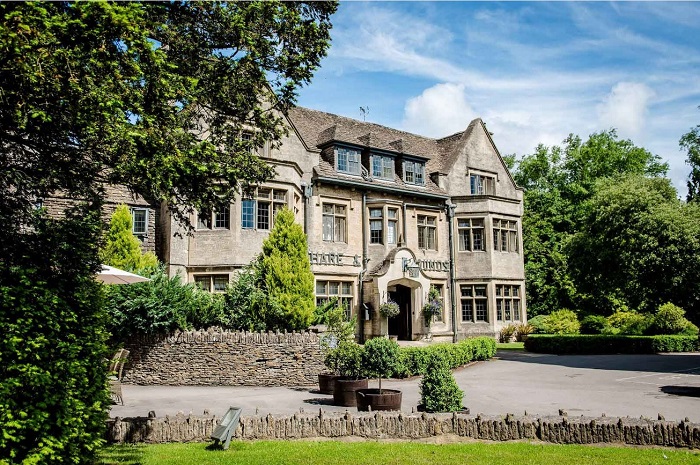 For all the hotels nearby and places to stay near Westonbirt click here.