Take a stroll with us around Westonbirt Arboretum to see the best of the Autumn Colours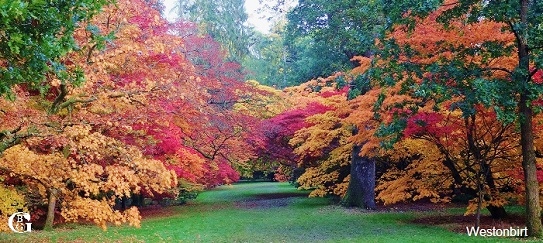 Westonbirt Arboretum in Gloucestershire is now look amazing with colours at their peak. Join us for a quick pictorial stroll.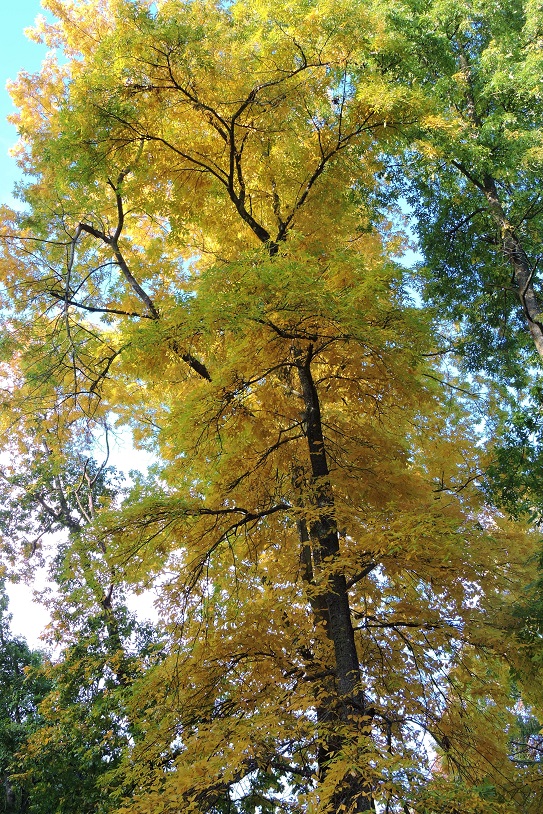 Carya cordiformis, the bitternut hickory, also called bitternut, yellowbud hickory, or swamp hickory, is a large pecan hickory with commercial stands located mostly north of the other pecan hickories. Bitternut hickory is cut and sold in mixture with the true hickories. It is the shortest-lived of the hickories, living to about 200 year.
WIKIPEDIA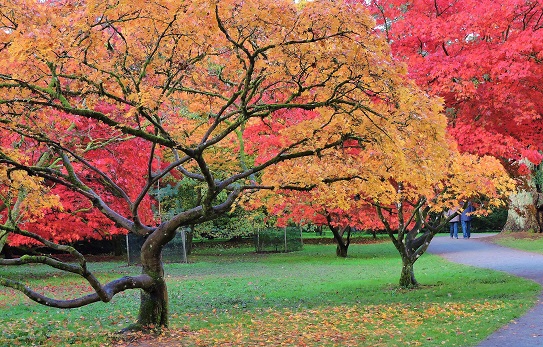 The Arboretum at Westonbirt is known for its National Collections of Maples and Acers which come alive in October and November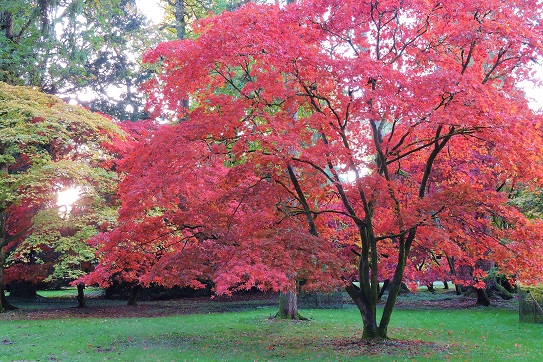 There are 2 Arboretum areas - one know as the Old Arboretum and the Second known as Silk Wood.
Silk Wood is Dog Friendly whilst the OLD Arboretum is Dog Free.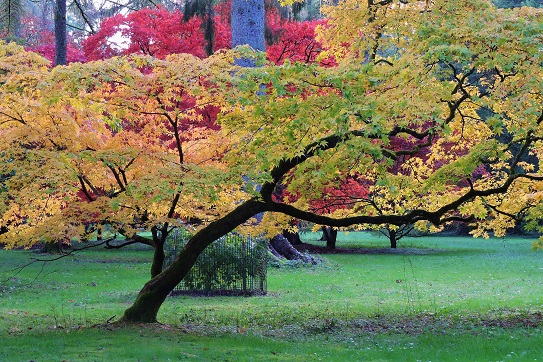 Stroll off the paths to find hidden gems like this Acer amoenum which has an almost horizontal habit.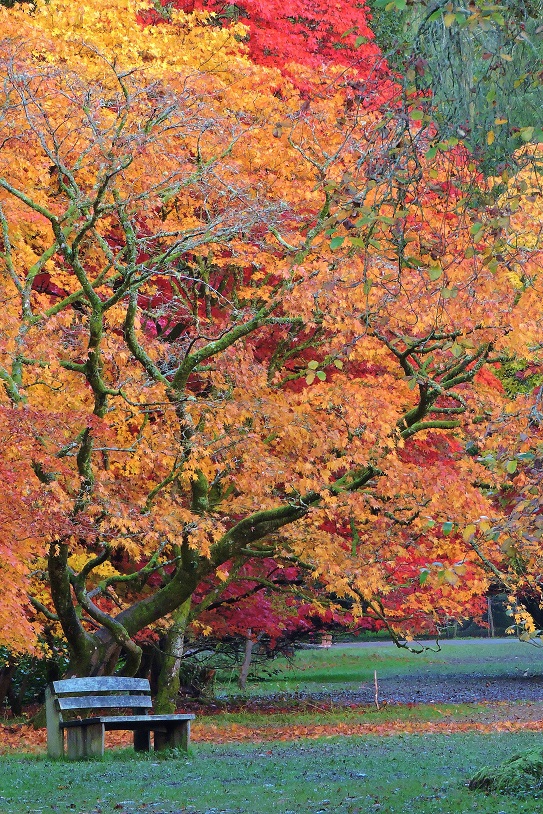 There are miles of paths in the Arboretum and even in a day you will not see everything, but you can take a rest whilst you stroll.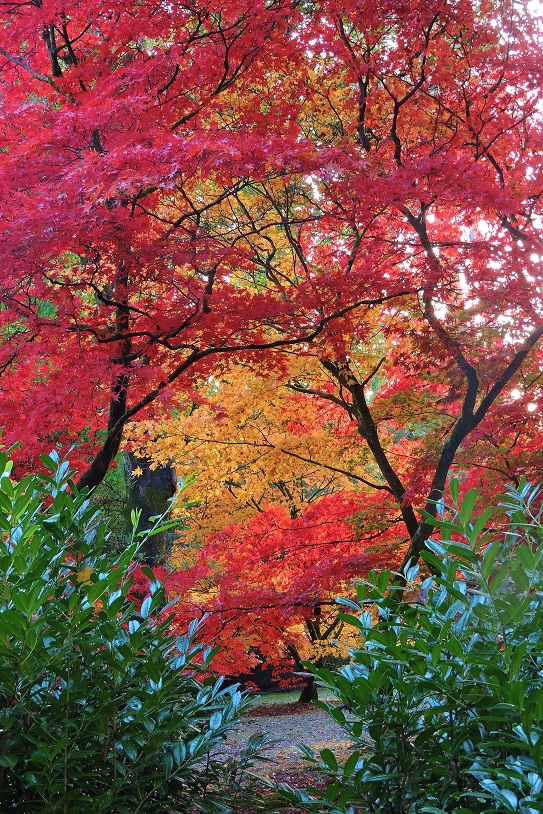 A hidden viewpoint in the Old Arboretum taken late afternoon.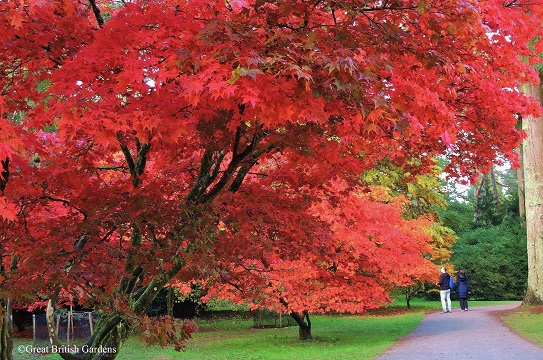 Visitors from all over the world visit the Arboretum to see the amazing collection of trees.
If you have not been yet why not plan a visit. If you cannot make it this year try 2024.
CLICK HERE FOR MORE INFORMATION ABOUT WESTONBIRT ARBORETUM AND PLACES TO STAY