Find 3 places to visit for amazing Autumn Colours in the Cotswolds!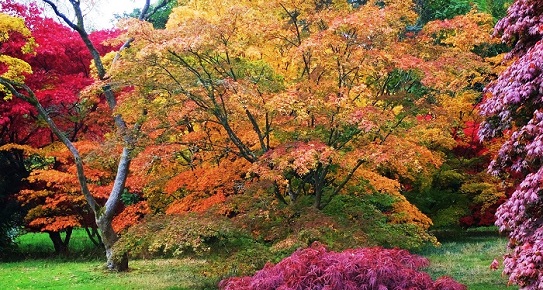 Here is our choice - why not take a break in a Cotswold Cottage and visit them all?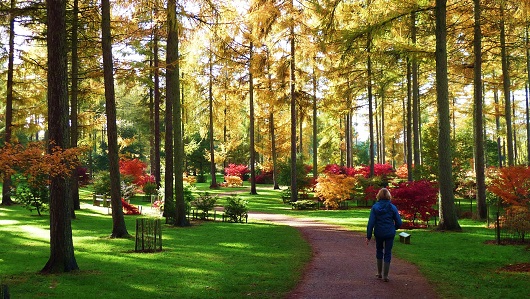 Westonbirt Arboretum near Tetbury - You could spend a day here - 2 Arboretums in one, Old Arboretum (no dogs) and Silk Wood (dogs allowed)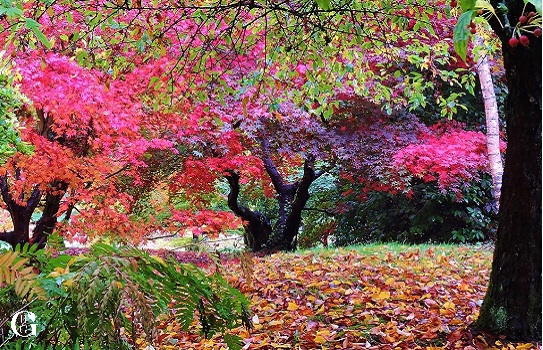 Batsford Arboretum near Moreton on the Marsh. One of our favourite places for Autumn Colours. Dog Friendly.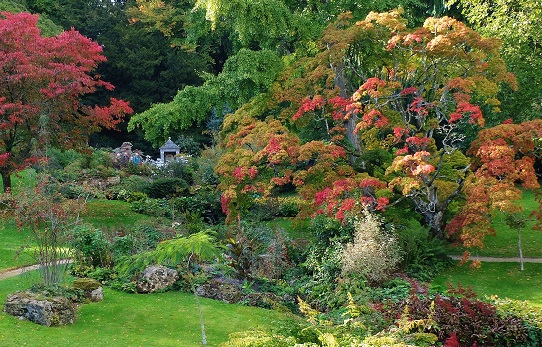 Sezincote - Opposite Batsford Arboretum a fabulous place with Indian Style Garden and dazzling Colours.

FIND AUTUMN COLOURS NEAR YOU - CLICK HERE