From being kidnapped in Columbia for 9 months this Plant Hunter has created a wonderful Garden in the Kent Countryside..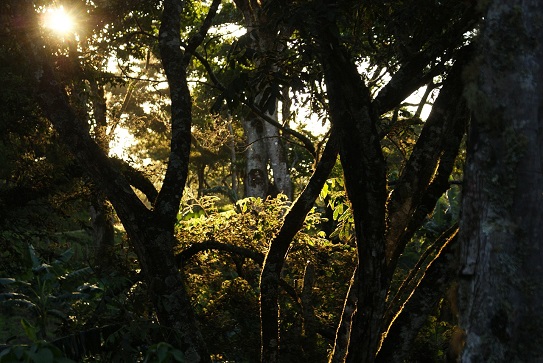 The vision of The World Garden was the creation of Tom Hart Dyke, curator and modern day plant hunter who triumphed through adversity to make his dream a reality. Tom was kidnapped in Colombia in 2000 on a plant hunting mission for orchids and to help him endure his nine months in captivity he began sketching out a map of The World Garden. On his release he returned to his home at Lullingstone Castle in Kent to start work within the walled garden to create the first World Garden of Plants.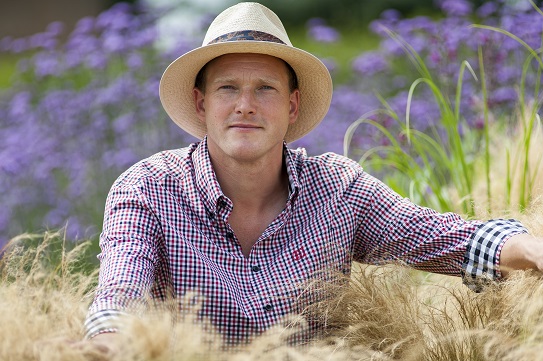 The World Garden opened on Easter Saturday in 2005, now in its 18th year visitors walk through the Victorian moon gate to be greeted by some 8,000 plant species, cultivars and hybrids planted in their respective countries of origin. A feast for the senses, the garden pays homage to the amazing achievements of 19th century plant hunters, who risked life and limb in pursuit of the plants we now cherish in our UK gardens – almost 80% of the plants grown are not native to this country! The dedication of Tom, his volunteers, family, the local and wider plant community have helped shaped The World Garden, not forgetting his inspirational Granny 'Crac' who filled him with passion for plants and adventure from an early age.
The World Garden is set in the beautiful and historic Kent countryside within the grounds of Lullingstone Castle, one of England's oldest family estates offering a visit filled with heritage and horticulture. The present manor house and gatehouse overlooking the 15-acre lake were built in 1497 and have been home to the same family ever since. The parish church of St Botolph, of Norman origin is another little gem to explore and a chance to admire some of the oldest stain glass windows in the country.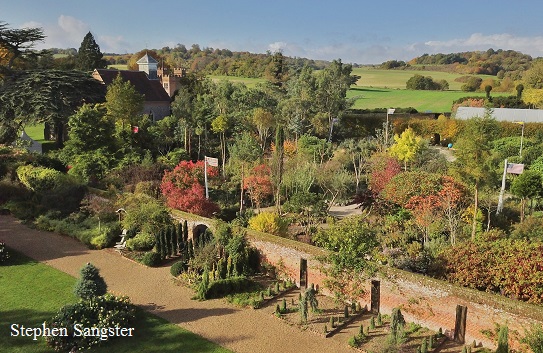 The World Garden has so many delights to discover, including 'Australis' an expansion of the Cloud Garden and the 'Orchis' orchid house. The temperate house 'Orchis' showcases over 100 rare and beautiful orchids, donated from the UK and is also home to the World's deadliest plant 'The Stinger'!
The indoor garden delights continue with the new Hot 'n' Juicy" hot house, showcasing a wondrously diverse collection of sumptuous cacti and succulents mostly from the arid regions of North America. Whilst the 'Hot & Spiky' house, features over 1000 prickly wonders and the chance to wander around the Cloud Garden, a temperate house that transports you to the South American rain forests with its tropical flora and sounds.
The World Garden is also home to the National collection of Eucalyptus, comprising of around 30 species and many were collected by Tom in Tasmania.
Heading through the moon gate beyond the 2-acre walled garden, visitors can also enjoy a stroll along the calming River Darent where you can walk amongst a substantial and varied Arboretum, including most of the Lullingstone's National Collection of Eucalyptus. The circular woodland walk also offers the chance to visit the orchid meadow and bulb island.
The World Garden opens every Thursday, Friday, Saturday, Sunday and Bank Holidays with special events throughout the season (April-October) including a themed Plant Hunters weekend with guided tour with Tom and friends to celebrate the unsung plant heroes of the bygone era.
To see more about Lullingstone Castle World Garden click here