Visiting Gardens in late July and August in the School Holidays – what you need to know!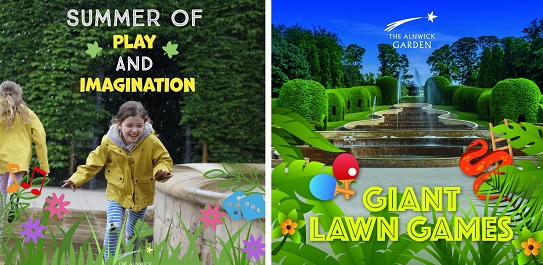 August is a great time for visiting gardens especially for those with families. Many of the gardens and especially the National Trust have a range of fun and learning activities to keep the children amused.
Some of the gardens are not suited to children so always check the respective websites before travelling.

You can save a lot of money by joining the National Trust and you will also be contributing to the preservation of many properties and gardens. To join just follow our National Trust Membership Link

At Hestercombe in Somerset this year they have a special Garden Trail for children with the theme Around the World in 80 days!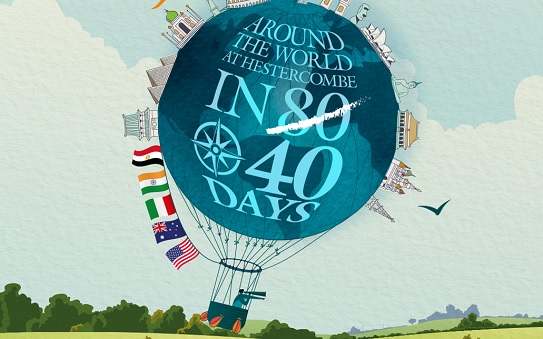 There are many dog friendly gardens and we indicate these on each of the garden listings. If they are not please leave them at home as many of the car parks will not have shady enough areas to keep the dogs safe.
If like me you want to visit gardens during quieter times then I recommend you try to visit after 3PM.
The gardens will be much more peaceful and you will feel much more relaxed when taking a look at the flowers and shrubs.
Sissinghurst - National Trust after 3PM - see below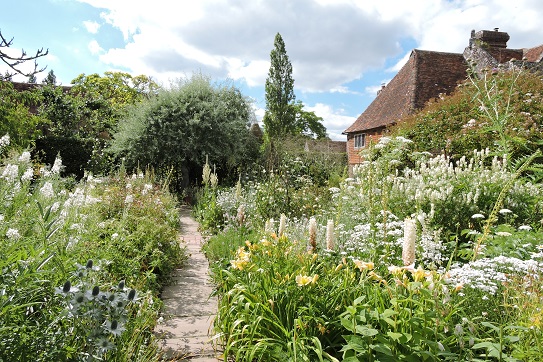 Should you want a short break we list recommended places to stay for each of the gardens, such as
Sissinghurst Castle Farm House near Sissinghurst Gardens.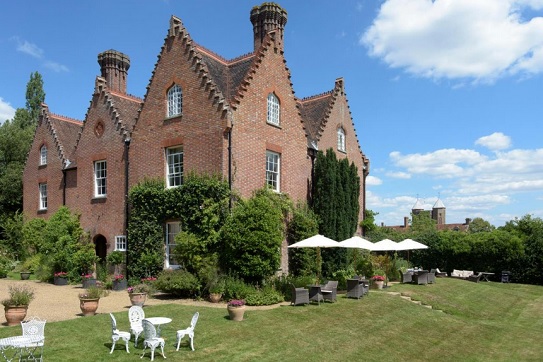 Please bear in mind that we are going through one of the driest spells in years, and many of the gardens may be looking as good as they have been in previous years. There will however still be lots of colour and there is nothing like a garden visit, cup of tea and home-made cake to make a great day out.