We have a brilliant range of Garden Holidays and Special Interest Holidays for you both in the UK and Overseas in 2022. We also have a wide selection of tours in Scotland.
Did you know that you can now book your 2022 holiday 100% risk-free thanks to our best-ever flexible booking offer? Transfer or cancel without any penalty up to 10 weeks prior to departure.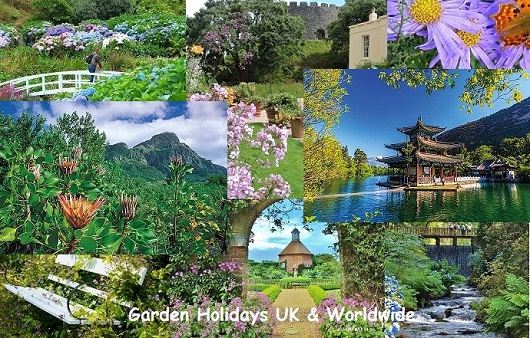 Why not order your free brochure now to find your perfect Garden Break or Special Interest Holiday.
CLICK HERE FOR YOUR HOLIDAY BROCHURE
Here are a sample of just a few holidays we have on offer:-
South Africa's Garden Route - 13, 27 September
Bhutan and Nepal - 3 November
Seasonal Gardens of Japan - 30 March, 13 April 9 November

Gardens of Northumberland
Colours of the Lake District
Thriplow Daffodil Festival
Private Gardens of Herefordshire
Great Gardens of Cornwall
Private Gardens of Cornwall
Private Gardens of East Anglia
The Gardens of Sussex and Kent
Queen Victoria and the Isle of Wight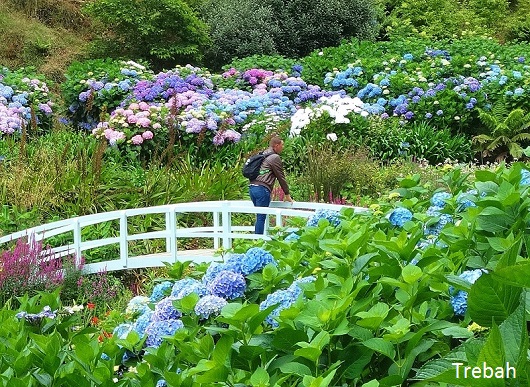 Orkneys Garden Trail
Autumn Tints of Perthshire
A Grand Tour of the Gardens of Scotland
Gardens of Dumfries and Galloway
Gardens of the Far North
Private Gardens of Caithness and Sutherland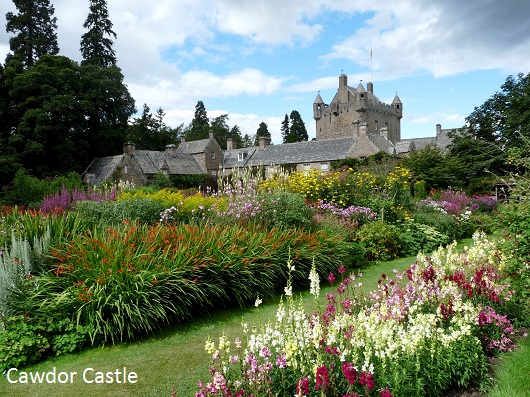 Rome, Ninfa and Castel Gandolfo
Villas and Gardens of the Italian Lakes
Spring Flowers of Crete
Gardens and Architecture of Turkey
A Grand Tour of Italian Gardens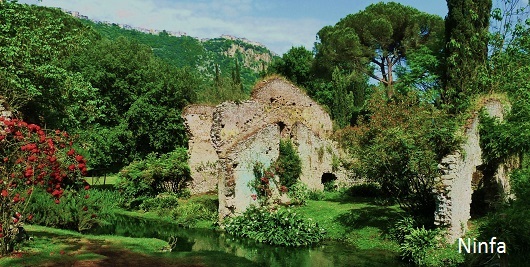 CLICK HERE TO ORDER YOUR FREE HOLIDAY BROCHURE