Here at Great British Gardens we are looking forward to the Rose Season when there will be brilliant displays in gardens across the country.
Find out the best Rose Gardens to visit in your area.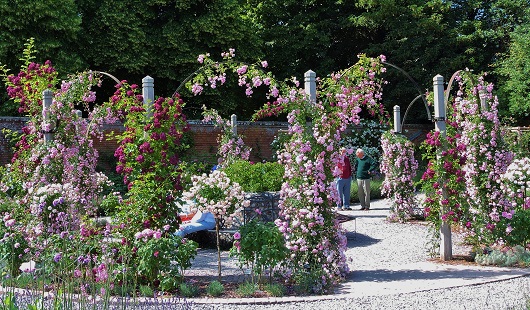 The Rose Season is here and briliant displays are starting to show in the south of England which should peak in 2 weeks time. Further north they will probably be a week later.

To find a rose garden to visit near you click here.