Planning to see Britain's amazing Autumn Colours then we have all the information for you to plan your visits.
This year there will be amazing autumn colours at gardens, parks, woods and other places around the British Isles.
We feature over 100 of the best places to see them around the UK and also feature recommended hotels nearby.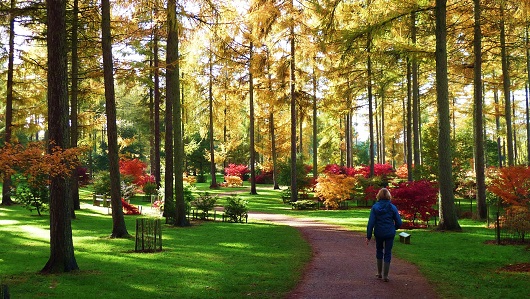 There are also other places to see beautiful Autmn Colours from Dartmoor, the Wye Valley and Scottish Highlands. The image of Loch Katrine in Scotland was taken in Mid October 2 years ago.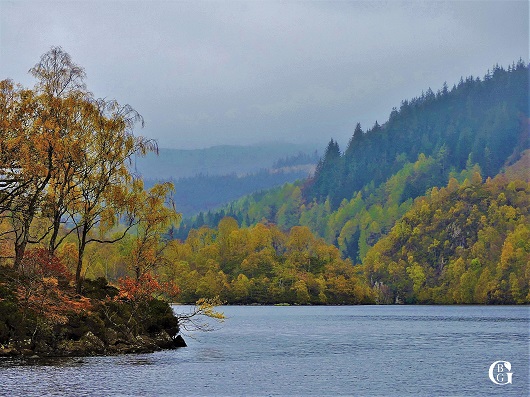 This image was taken at Loch Katrine in late October. To enjoy the colours you can take a boat trip around the Loch.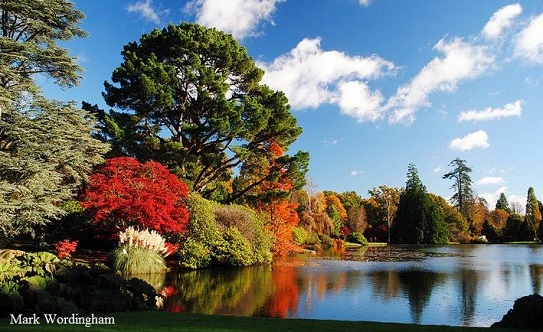 This is an autumn image of Sheffield Park in Sussex administered by the National Trust.


To find out more about Autumn Colours in 2021 click here