Should I take garden photos in Black and White and should I include people?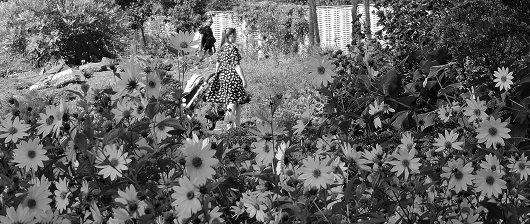 It is very tempting to take all your gardens in colour but if you want to tell a story consider using black and white and include people..
With colour the mind usually concentrates on the whole image, yes taking in a beautiful scene but often forgetting the story behind the image.
Including people gives scale to the plants compared to the people. The image will also act as a timeline to those who may view the image in future years.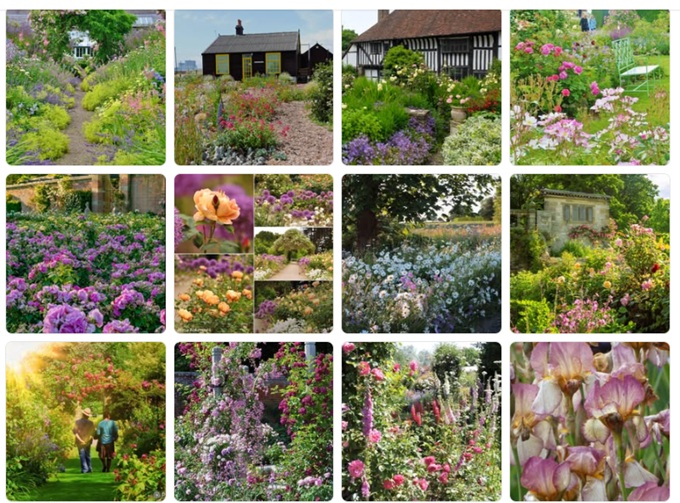 Images left to right - top Kiftsgate Court, Oxford Botanic Garden
Images left to right - bottom The Courts, Tremenheere Sculpture Garden